A selection of recent projects I've been working on.
Softcore psych-rock
Childcare
I've been working with Childcare since the beginning. Together we've recorded two EPs and one LP.
The album Wabi Sabi was released in Summer 2019 on E1 records.
With a solid rhythm section, inventive guitar playing and an original lyrical style, the band often remind me of a mix of Blur and Talking Heads.
The band take a fairly minimalist approach to recording. Overdubs are rare and they don't like to record much that they couldn't play live.
We've worked in several studios over the years. The album was mostly recorded at Hackney Road Studios (engineered by Mo Hausler) but also at Press Play Studios and my own room at Bone & Pearl studios.
We are currently working on music that will likely go into a 2nd LP.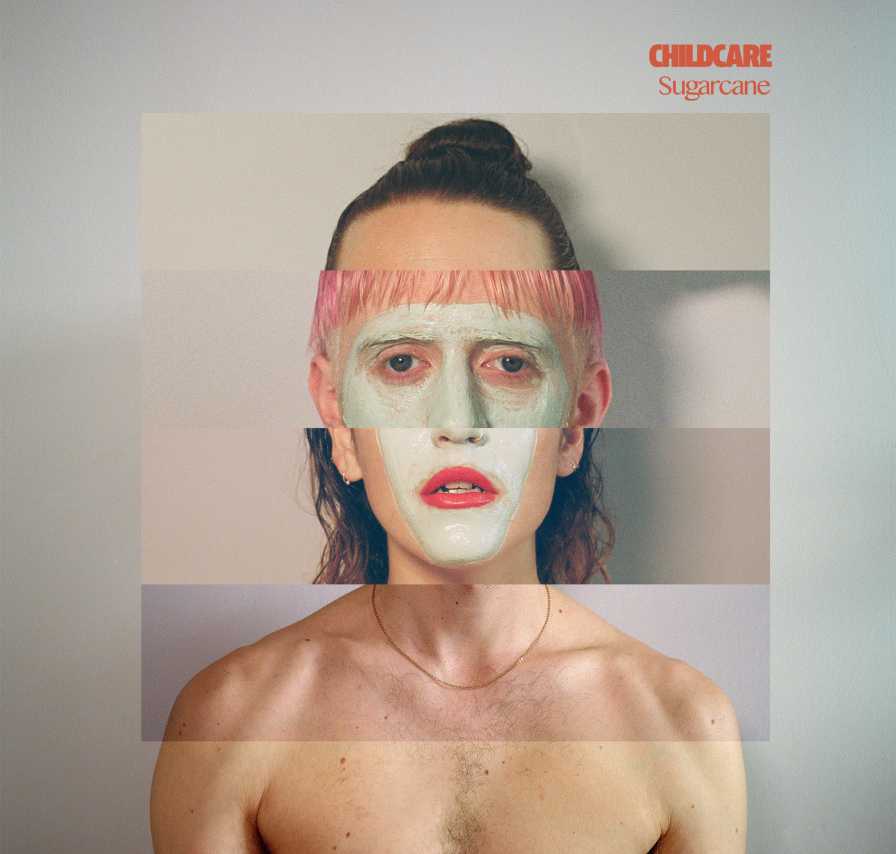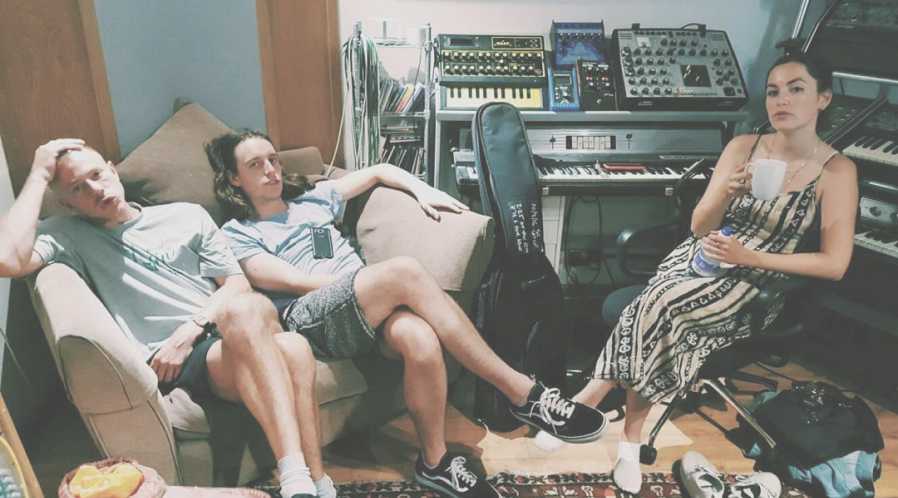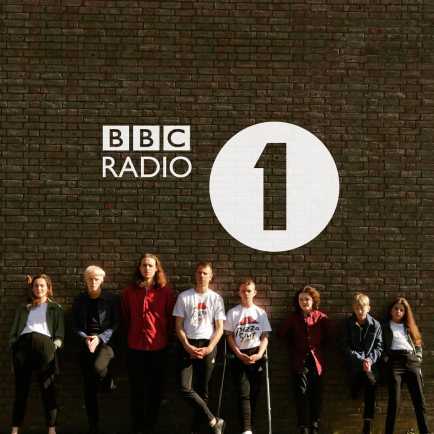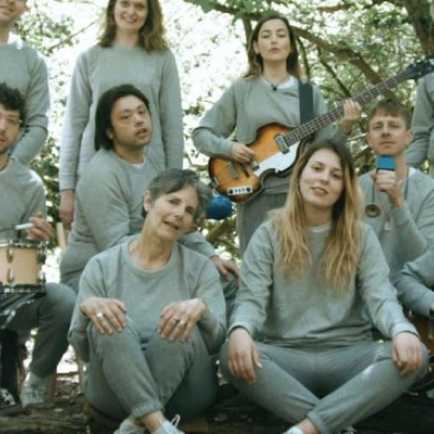 Alternative rock
To Kill A King
My band To Kill A King was my route into production. After we signed to Virgin records in 2010, I took on the role of producer for some songs on our first EP My Crooked Saint.
Since then To Kill A King have released 5 EPs and 3 LPs. With me being the primary producer on each record. The latest LP The Spiritual Dark Age was released in early 2018.
Other career highlights have included 2014 tour of USA, 2015 headline London show at London's Shepherd's Bush Empire and in 2018 supporting our friends Bastille at the Royal Albert Hall. Over the years we've racked up several million Spotify streams as well as a number of playlistings across major radio networks in UK and Germany.
The Spiritual Dark Age was recorded partly at Press Play studios and at my own studio at Bones & Pearl, London.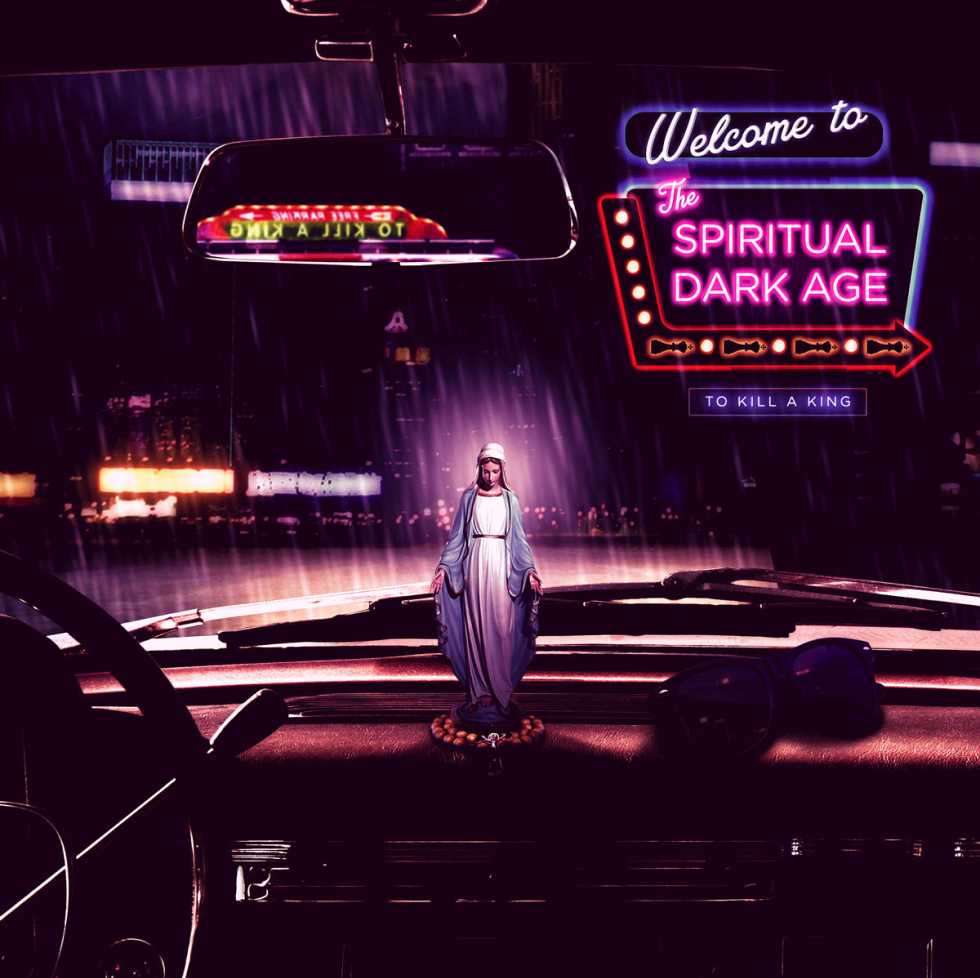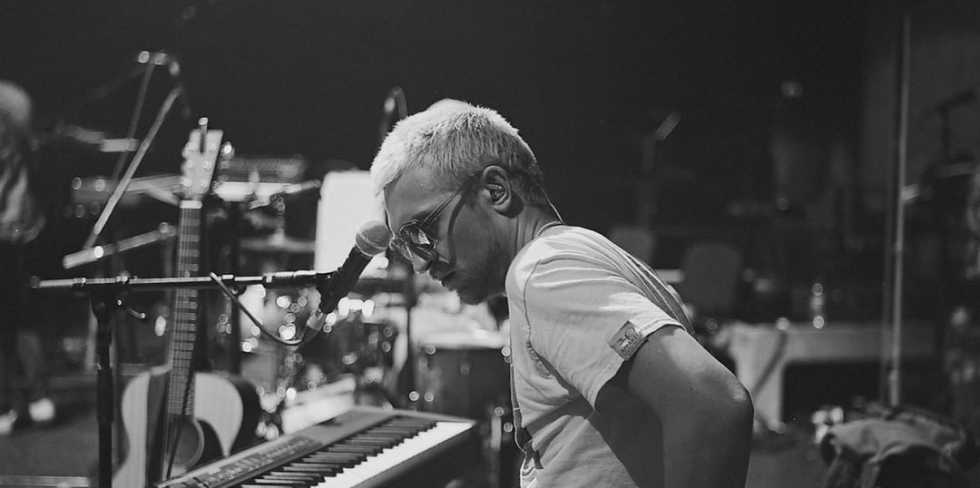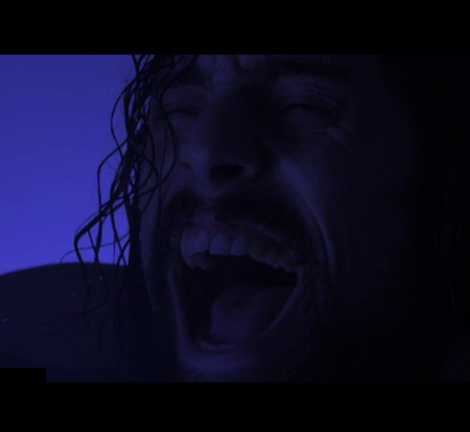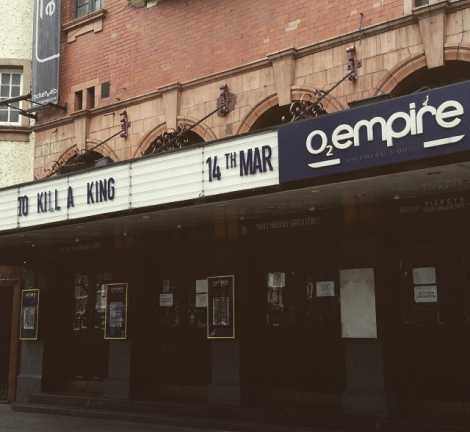 Afrobeat Pop
Bokito
Bokito are an afro-beat influenced indie pop group from London. We first started working together in 2017.
Since then we have worked on a number of releases including 3 singles and a forthcoming EP.
Some spikey guitars, classic analogue synths, layers of percussion and vintage drum machines back up an acrobatic and energetic vocal performance.
As a live band Bokito are totally infectious. Their frontman, Moses, is a fantastic performer. I'm excited to see what this band do next.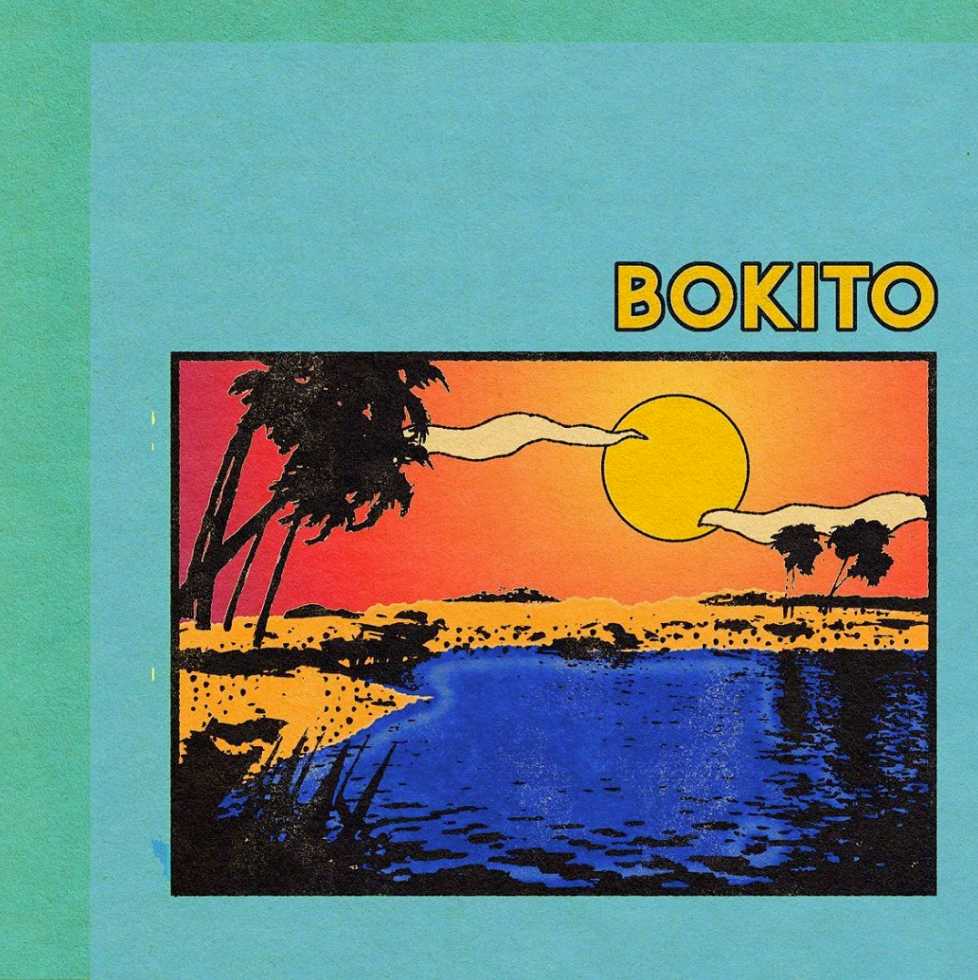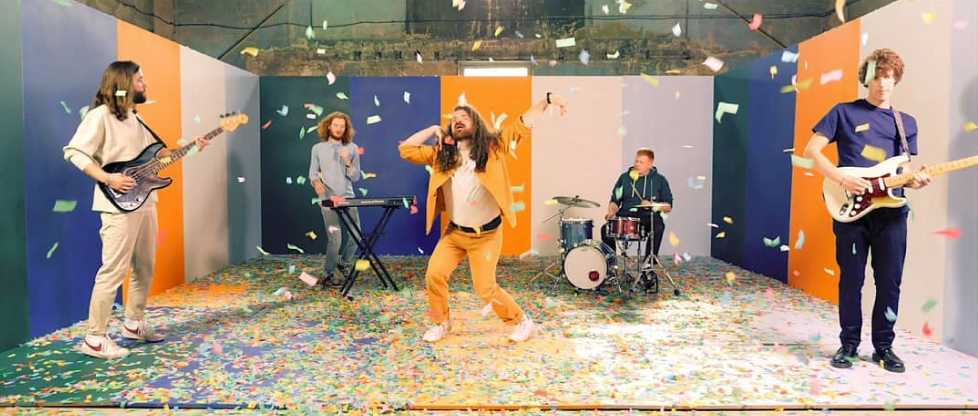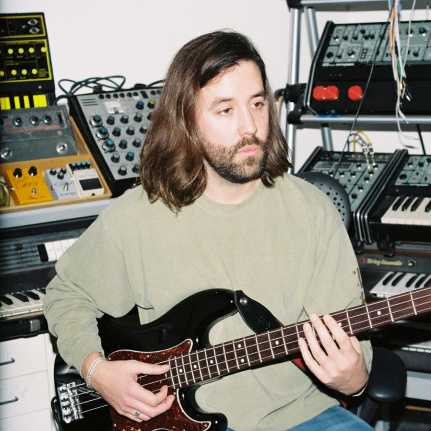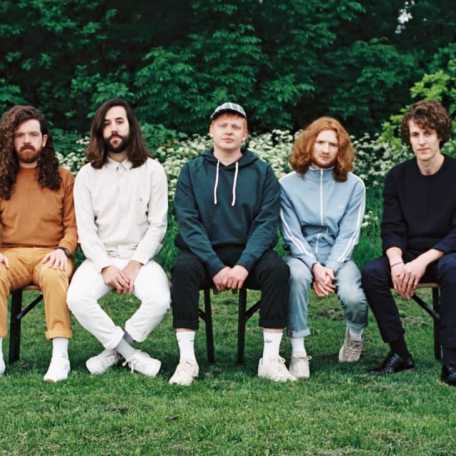 Psychedelic Indie
Sad Palace
Sad Palace are a psychadelic pop group from Gosport, South Coast of England.
They somehow make complex, solo-y guitar music sound very poppy and danceable.
They also throw in some massive riffs and funny, sleazy phrases for good measure.
I've produced and mixed all of Sad Palace's releases to date which includes 5 singles and 2019's EP Longbaby.
Tracks from Longbaby have seen Sad Palace gain interest from BBC Introducing as well as featured on the Spotify Hot New Bands playlist.
Each of the tracks I've recorded with Sad Palace have been recorded at Press Play Studios in Bermondsey, London and mixed in my studio.